Not without reason hair oiling has become so popular. Thanks to natural oils, hair collects only benefits: from a spectacular appearance, brilliance and resilience to strengthening, health, boosted growth and protection.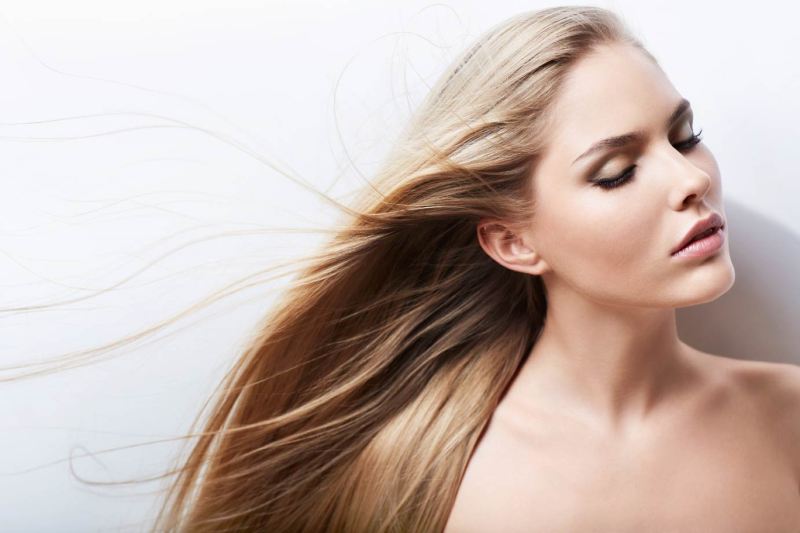 Hair oiling is a very easy treatment. It only depends on applying oil on hair and (or) scalp and leaving it in for a desired period of time. Bear in mind that the longer you keep the oil in, the better.
However, in order to make the most of a procedure with the use of a greasy substance like oil, you must learn some tricks.
1. Scalp massage – everytime you conduct hair oiling with applying the preparation on scalp, remember to perform a gentle, few-minute scalp massage. This way you will improve blood circulation and stimulate hair bulbs to work.
2. Natural oils prefer warmth – therefore, you should use a plastic shower cap or a simple plastic shopping bag. After applying oil of your preference, cover your head with the cap and wrap everything with a towel. Thanks to this, oil will work stronger and easier penetrate to the interior of hair.
3. Keep in mind that oil is s greasy substance that must be applied with caution. Be careful not to stain your clothes or not to overdose the amount. 5 ml of il is an optimum dose used for one treatment. Remember to cover your arms with a towel or put on old clothes that you do not need anymore. Many women have an old t-shirt saved for dyeing hair or a special cape. Moreover, if you are at the beginning of your journey with hair oiling, make sure to secure your clothes.
4. Cotton buds, toothbrush or a tint brush (the same one you touch-up your roots with). No matter which of the mentioned tools you reach for, remember that each of them will facilitate the application of oils, especially if you have to apply them evenly all over your scalp. Simply start parting your hair from above one ear, gradually moving the parting towards the other ear, making sure to cover up your entire head. Additionally, apply oil with the use od a cotton pad, toothbrush or tint brush, along each parting.
5. If you want to remove your oil easier, simply dampen your hair and apply a conditioner before washing. Leave it in for a few minutes, dampen your hair and wash everything thoroughly. You can be sure that oil will not weigh your wisps down and will be completely washed off because the conditioner will emulsify it.